Welcome
Welcome to the official website of Suitcase Photography®, which is as much an exploration of entrepreneurship and web technology as it is about presenting my photography.
Suitcase Photography® is so named because I like to travel a great deal, with the goal of visiting every country on earth and space too at some stage.
When I travel I like to capture the images for my memory and for others to see, discuss and enjoy. Many times the images I capture are beautiful, however sometimes I deliberately capture images that are intended to evoke other emotions, befitting the place or scene.
I truly hope that you enjoy the images and stories that you will find on this site, it contains far more than just travel photography. But I truly hope the site inspires you, motivates you and opens your mind. It is an amazing world we live in and what I've seen I like to share with you.
Click on Portfolio to start the journey.
Dr Derek Rogers, Suitcase Photography®.
About us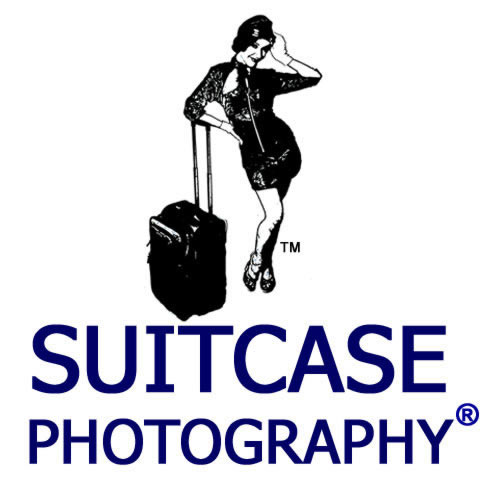 Suitcase Photography is based in Adelaide, South Australia and was officially established in 2004. Dr Derek Rogers has exhibited work at local, national and international level, been published in newspapers and magazines and a photography competition judge with the South Australian Photographic Federation.
You can find us on social media
Tumblr
and a quirky blog on
Blogger
.