Contact Us
There are several ways to contact us:
You can send a message via our facebook page or email via the address below.
Derek @ Suitcase Photography . com
About Dr Derek Rogers.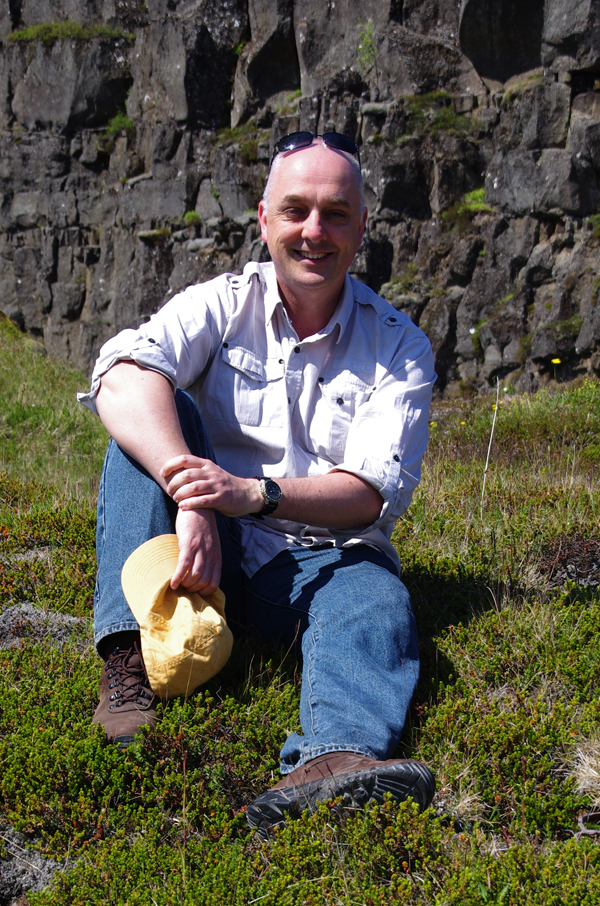 Dr Derek Rogers started travelling in 1994 with a trip to Finland to present a conference paper as part of his PhD in electrical and electronic engineering. Whilst studying at University and beyond he worked casually for ten years in Harris Scarfe's Camera Department developing his technical knowledge.. However the trip to Finland and subsequent tour around Europe was enough to stimulate his interest in the art of photography. For this he completed of numerous courses, joined the Adelaide Camera Club, was tutored by experienced photographers, participated in local, national and international competitions, received a number of awards, held exhibitions, had photos published in magazones and newspapers, and in 2012 completed training to become a photography judge for local competitions in South Australia. Derek continues to practise and to study with recognised photographers, as well as reading widely to improve his skills.